We, O.M.C. LTD., are exporters of Used Motorcycles, Scooters, Bicycles and Home
articles in best quality at competitive prices IN CONTAINER SHIPMENTS
Used Bicycles
We supply Japanese used bicycles such as
city type (straight frame), mamachiari (curved frame),
kids, mountain bicycles, folding bicycles, cross bikes etc.
in 40ft. Containers.
Used Motorcycles
We supply secondhand Japanese motorcycles
such as Honda, Yamaha, Suzuki, Kawasaki brands
from 50cc to 1800cc as follows:
scooters, business, off road, naked sport, chopper,
full cowling, mini sport etc. in 20ft. And 40ft. Containers.
Used Household Articles
With/Without Electric
kitchin utensil, hand & electric tool, aluminum ladder,
shoes, bags, bed, chair, toy, helmet, hand wheel chair,
electric wheel chair, baby carriage, exercise machine,
baby tricycle, car aluminum wheel, gas table, heater,
furniture, fishing article etc.
sewing machine, speaker, amplifire, record player, musical mixer,
LED light unit(new & used), refrigerator, washing machine,
air conditioner, cooking utensil, computer article,
audio and visual article, massager etc.
in both 20ft. And 40ft. Containers.
Company
Company profile
| | |
| --- | --- |
| Business Type | Exporter & Representative of purchase |
| Location | Osaka, Japan |
| Product Category | Used motorcycles, scooters, bicycles, home articles |
| Main Target Region | worldwide |
| Established | 1974 |
Contact Information
| | |
| --- | --- |
| Company name | O.M.C. LTD. |
| Contact person | Shiroh Ozaki managing director |
| Address | 620-4, Handa 1-Chome, Osakasayama-shi, Osaka, 589-0011 |
| Country | Japan |
| Telephone | +81 72 368 3510 |
| Facsimile | +81 72 368 3520 |
| Email | ozmotorad@nifty.com |
| Website | https://omcltd.jp |
| Bank transaction | Mizuho Bank, Resona Bank |
| Authorized permission code for export | 76722 |
Business Terms
| | |
| --- | --- |
| Delivery terms | FOB, CFR, CIF, EXW |
| Payment Currency | JPY, US$, EUR |
| Payment Type | T/T, L/C AT SIGHT, T/T WITH D/P AT SIGHT |
| Loading Port | Osaka, Kobe, Hakata, Yokohama |
Major Exporter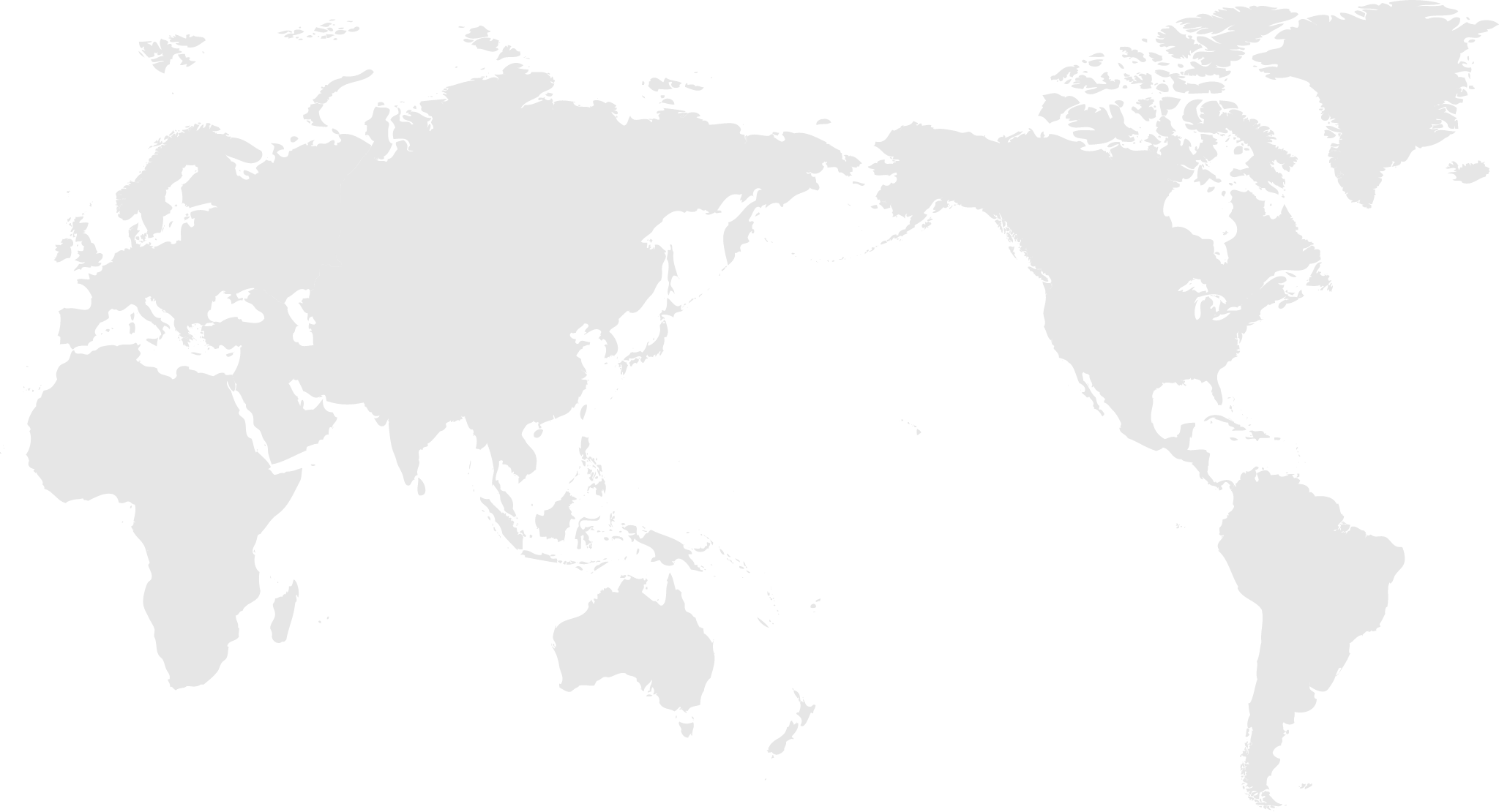 Sri Lanka
Cambodia
Hong Kong
Thailand
Philippines
Myanmar
Russia
Ukraine
Iraq
Dubai
Pakistan
Lebanon
Saudi Arabia
Ethiopia
Ghana
Nigeria
Egypt
Uganda
Tanzania
Dominican republic
Chile
Macedonia
etc.
Flow
Step.01
Send us details of your inquiry by using the online form or fax for at least one CONTAINER LOAD of products which you want to buy.
Also let us know shipping terms (FOB, CNF or CIF) with your sea port to be delivered.
Step.02
Upon receiving your inquiry, we will send you our price list or proforma invoice with necessary details of the products.
Step.03
When you decided to place an order with us, we request you to send us at least 50% deposit by T.T. or cash.
Step.04
After receiving the deposit, all the products are prepared for prompt loading into a container according to the contract.
Step.05
We are going to pack the products into the container by experienced specialists with expertise.
Step.06
After packing is finished and the container pass the customs clearance, we send you a copy of Bill of Lading for your confirmation of the shipment.
Step.07
We send you the full set of original Bill of Lading or surrender the BL as soon as our receipt of your balance.
Step.08
You can receive the container without problem at the time of arrival of the vessel to your port.
Contact
[ * ] required field.